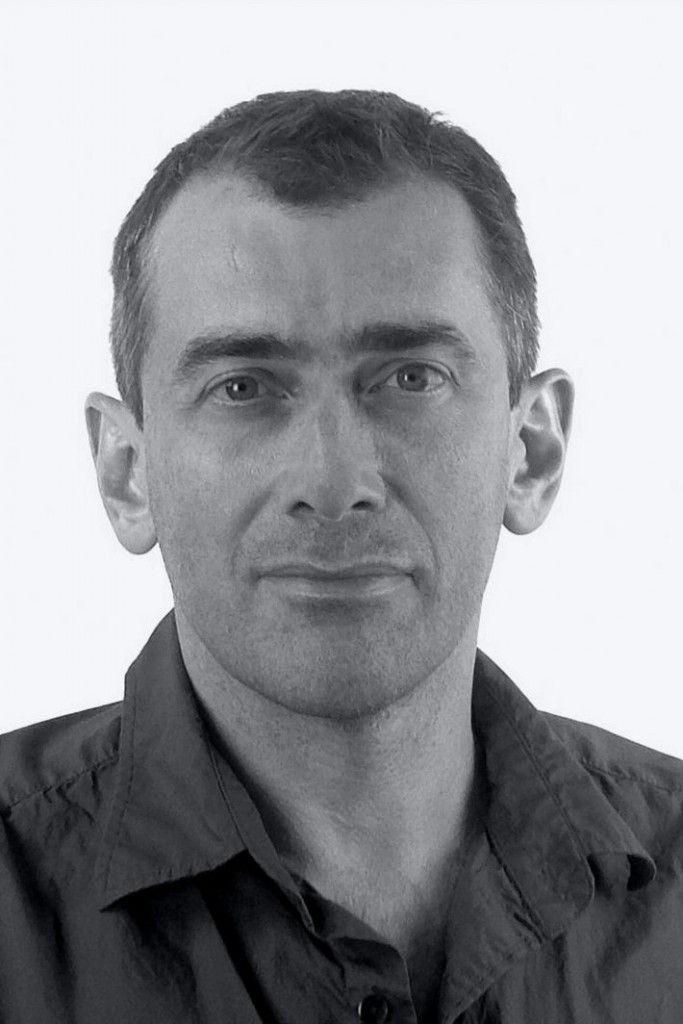 Jay Shepherd
For 13 years, Jay Shepherd ran Shepherd Law Group, the Boston employer law firm that completely replaced the billable hour with fixed pricing. The firm provided fixed-price employment-law help to more than twenty billion-dollar corporations and scores of smaller companies. Law & Politics magazine called Jay one of the "Top 100 lawyers in New England." He's been interviewed by Inc. magazine, The Washington Post, The Wall Street Journal, and dozens of other publications around the world. He now works full-time as a writer and professional speaker.
Jay's first book, Firing at Will: A Manager's Guide (Apress/Springer, 2011), is a plain-English guide to dealing with problem employees with an eye to avoiding (or winning) litigation. The book draws from Jay's 17 years of protecting companies in and out of court.
Jay began blogging in 2006 with his human-resources-related site, Gruntled Employees. In 2008, he started The Client Revolution, covering innovations in pricing and business models for lawyers and other professionals. In 2011, he wrote a column on lawyering for the world's most popular law blog, Above the Law. And in 2013, he launched Narrative Hat, a blog for writers and professionals who use words.
Jay now spends much of his time writing legal thrillers. Trade Secrets, the first novel in his Prevestigator series, is coming soon, followed by Phantom Gold and Dire Strait.